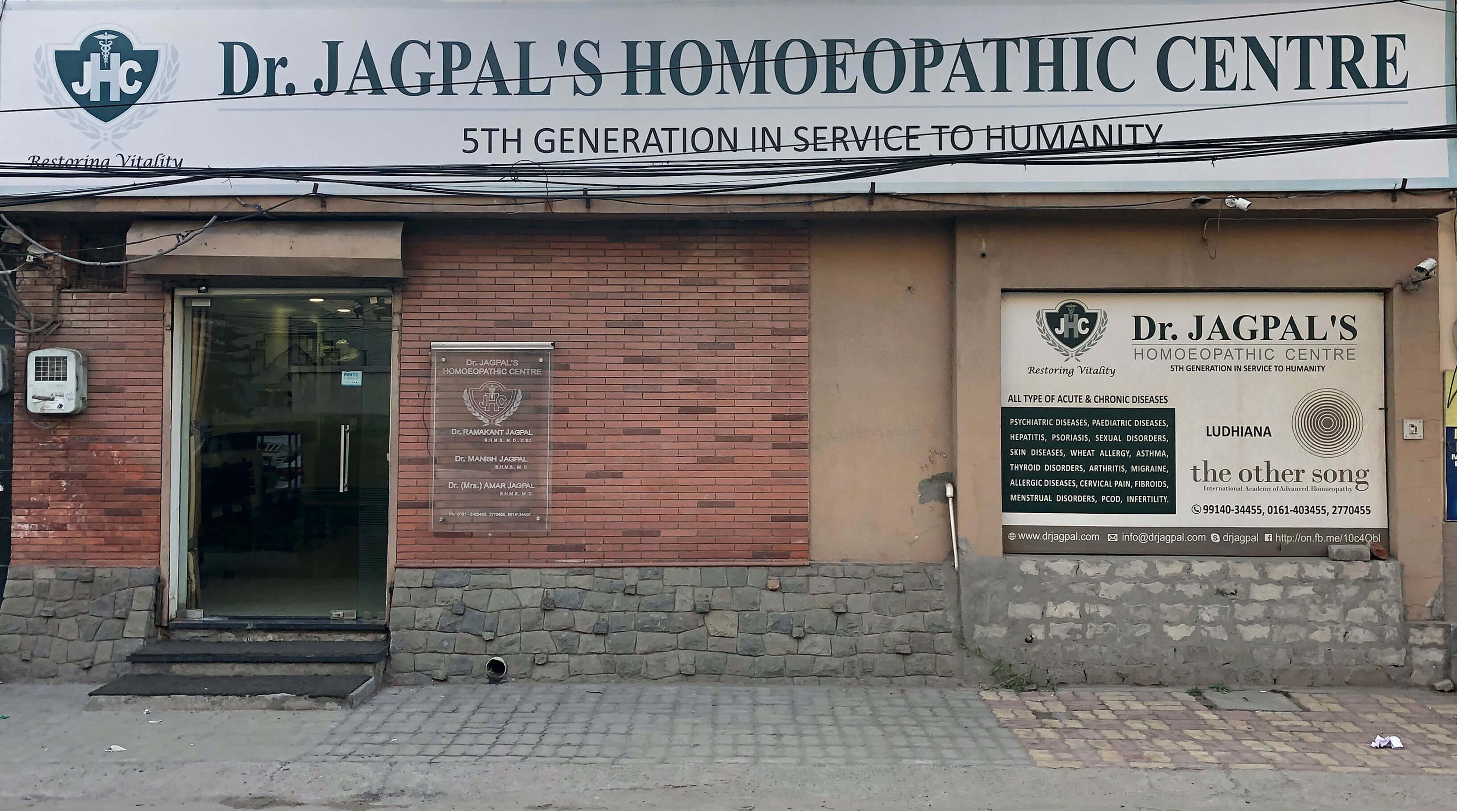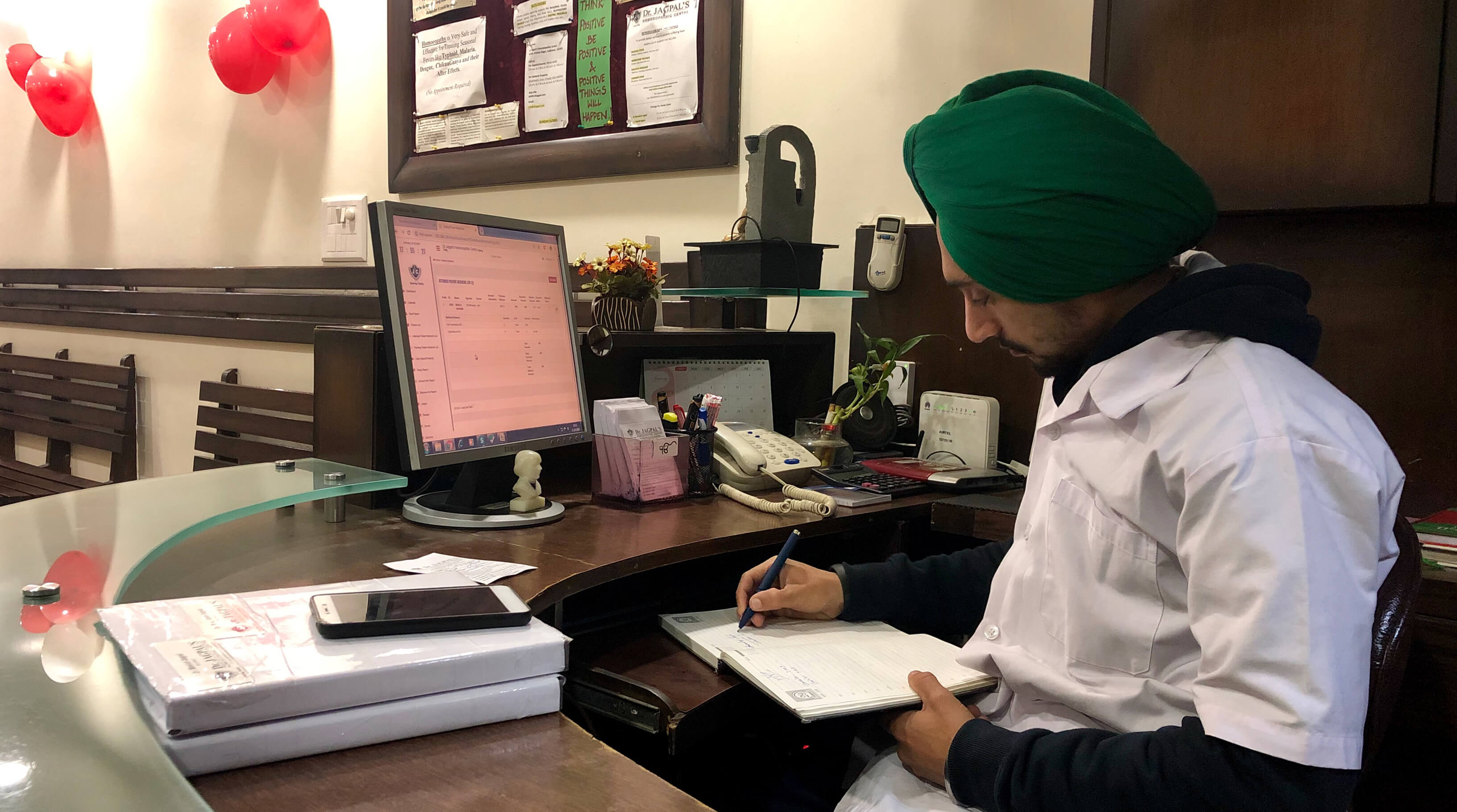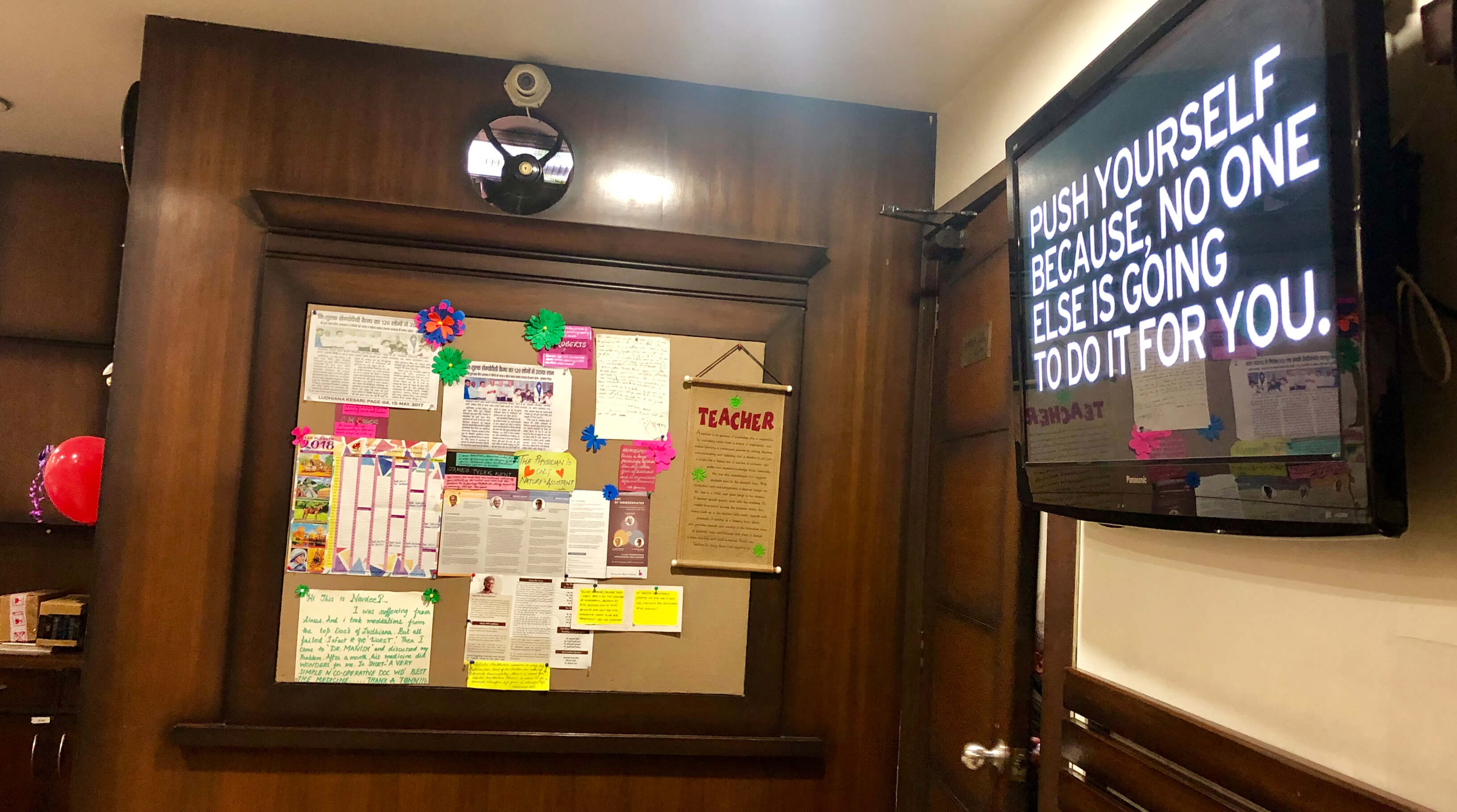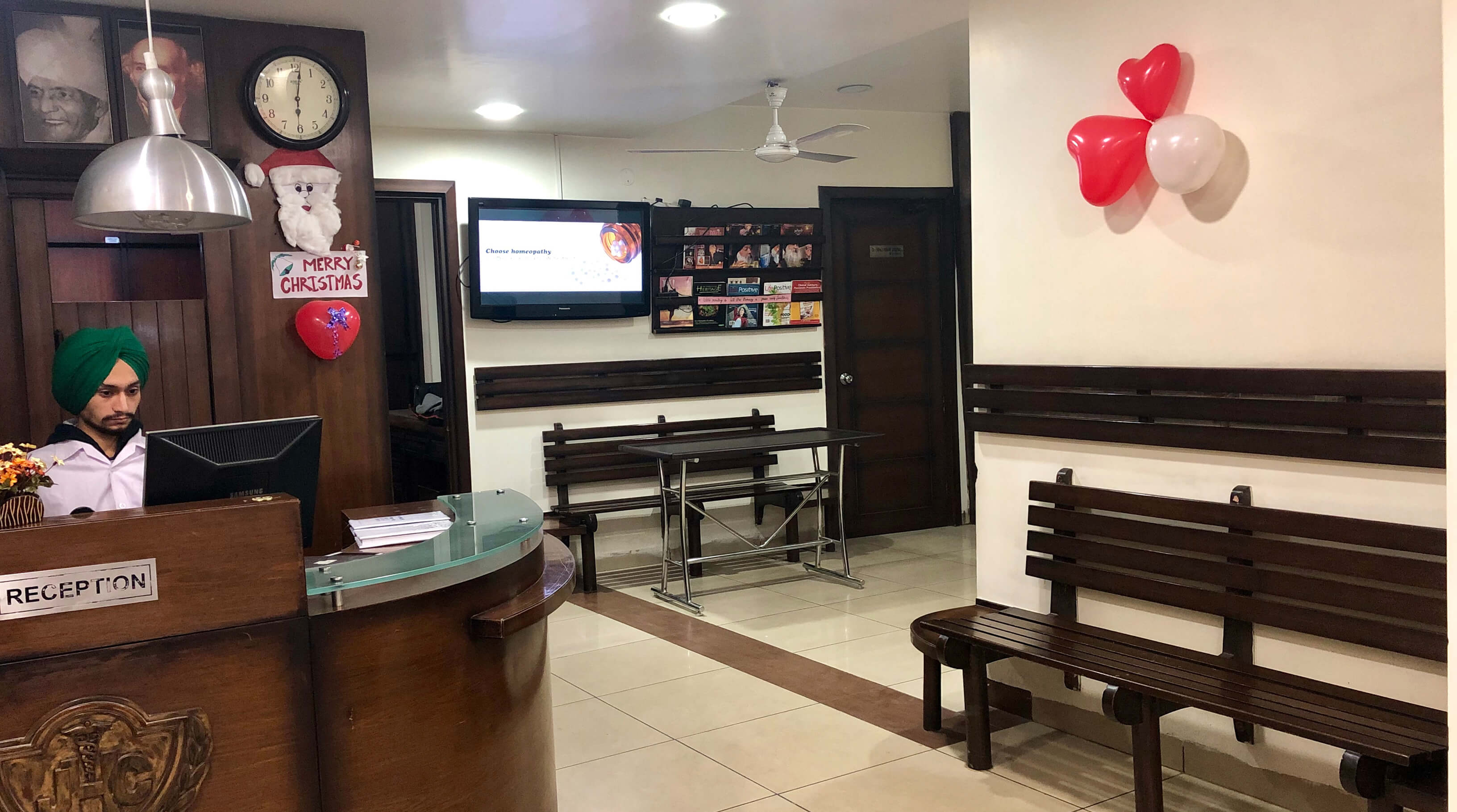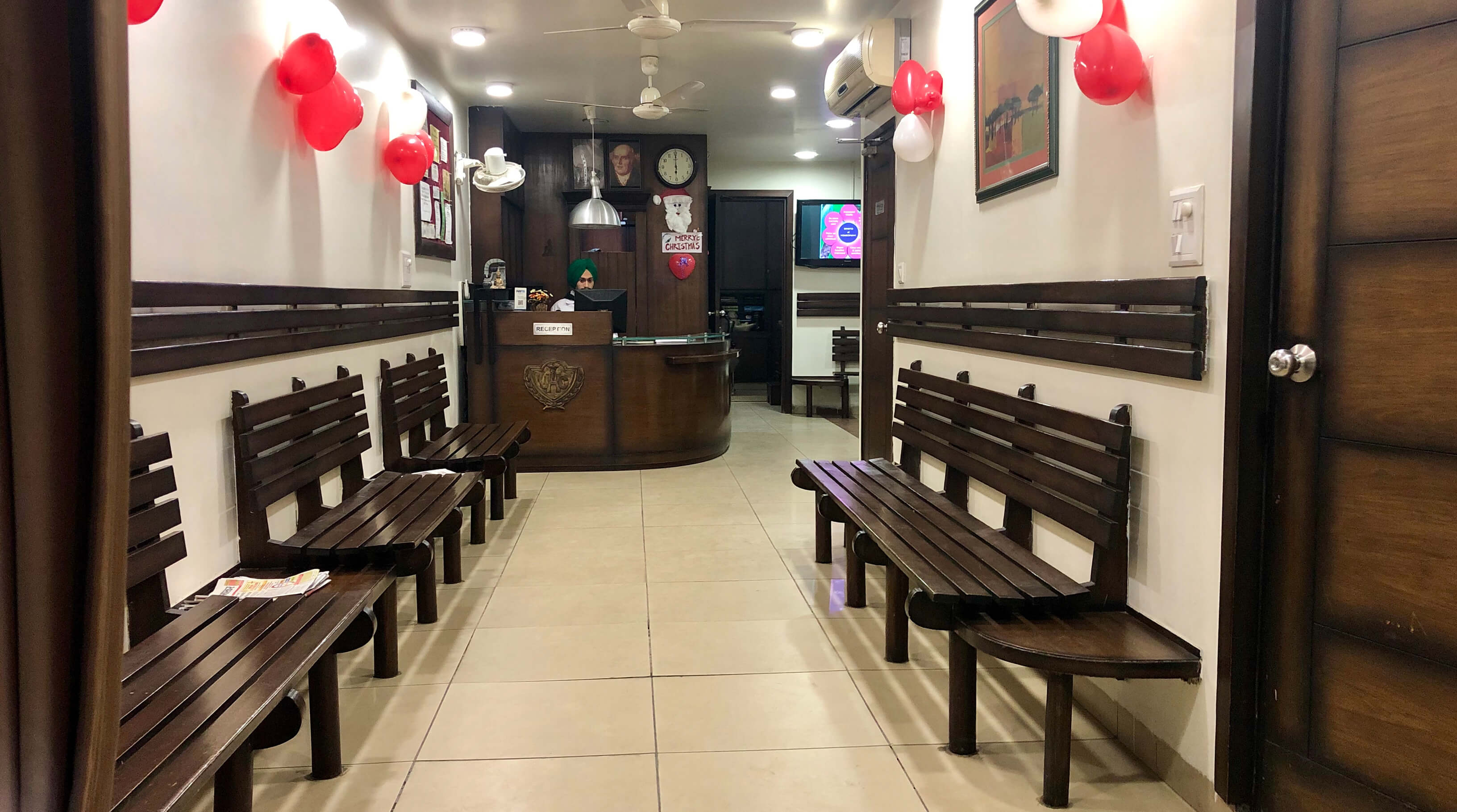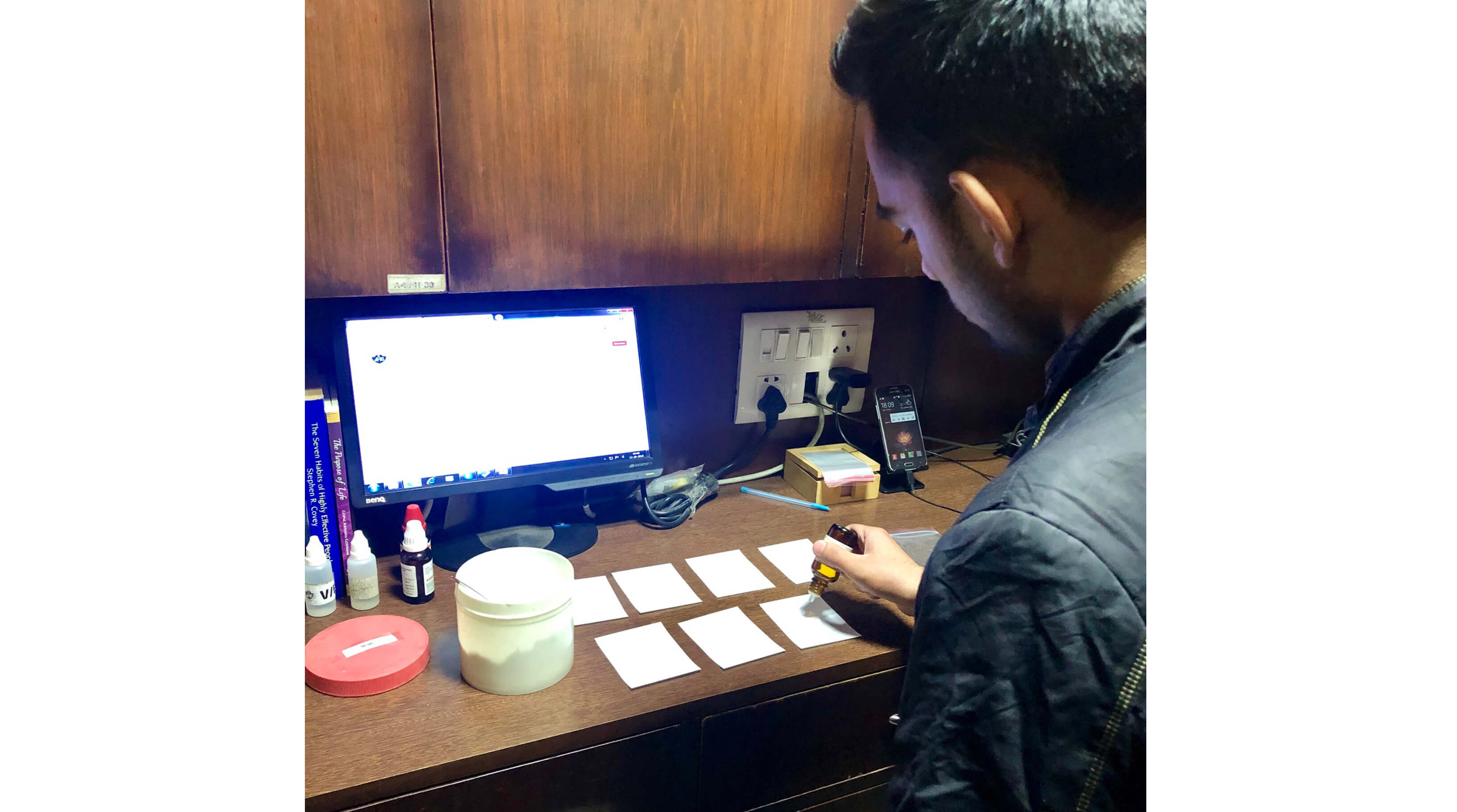 About
Dr. Jagpal's Homoeopathic Centre (JHC) situated in elite area of Ludhiana, having a research based clinical environment. JHC represents an ultra modern & scientific face of homoeopathy. It is the first homoeopathic centre in Northern India where latest technology of computerized case analysis was introduced.

Strength of JHC is team of three committed M.D. Homoeopaths under one roof specialized in various skills providing health services to everyone irrespective of their age, gender, . Not only focusing on physical treatment, also providing healing transformation to the core. Warm and Compassionate staff managing your appointments and putting forward your needs accurately.
We value your time and your life. We are highly successful in dealing with majority health problems powerfully and to bring about best positive results in shortest possible span of time. The quality of results is such that Dr. Jagpal's Homoeopathic Centre is the first choice of the cream of the vicinity.

JHC is well known for producing the most excellent results and providing top notch international standards in advanced homoeopathy.

Our patients count on us because of our genuinity; they experience warmth, feeling of being taken care of and ambience which is positive and tranquil. JHC is thankful for being first recommendation for the loved ones of their patients.